CNC MACHINING & Milling SERVICES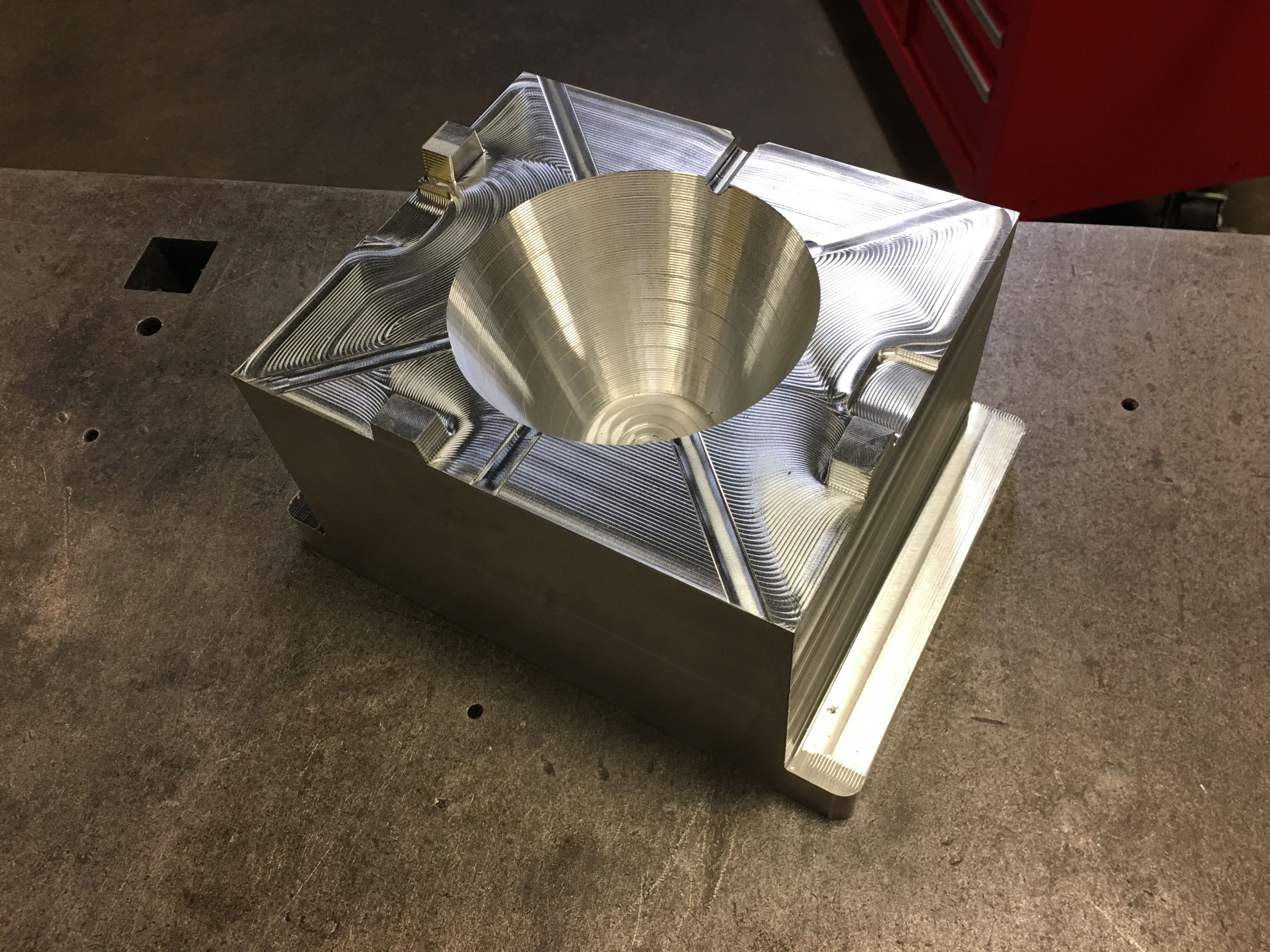 TMCi provides high-quality CNC machining, milling, and assembly services. Whether large, small or in-between quantity parts or an idea you've been hatching, give us a call and tell us what you want. We can be your turn-key parts producer and/or walk you through the realization of your idea from conception, design to fabrication. We excel in small to medium production runs. Plating and coatings are also available.
CNC & Manual Machining
2 CNC Vertical Machining Centers - Table sizes up to 30 (y15") x 20"
Bridgeport
NC Miter Saw
Hardinge Manual Lathe
Surface Grinder / Finishing
Additional metal working equipment
At Tomlinson Manufacturing we are dedicated to making things better, easier, more efficient and safe. Need to make stuff? Tomlinson can help!