CNC Turning SERVICES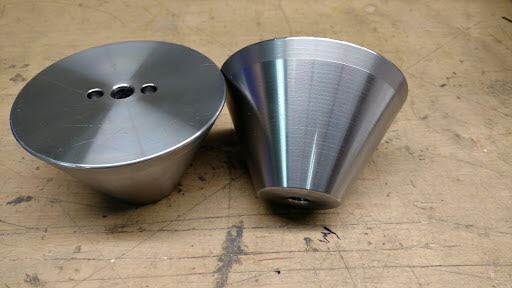 In our state-of-the-art machine and fabrication shop, we create a large variety of parts to any specification or for any application. Quality CNC turning and fabrication services include work with a variety of steel, aluminum, brass, and industrial plastics to create virtually anything. Whatever your needs, TMCi can provide state-of-the-art custom parts and components.
CNC Lathe 6" Chuck with 1-13/16 through bore
CNC Lathe 12 Chuck with up to 3" bar feed capacity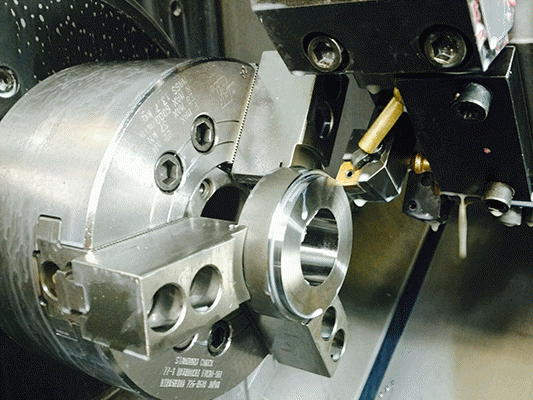 At Tomlinson Manufacturing we are dedicated to making things better, easier, more efficient and safe. Need to make stuff? Tomlinson can help!