Component / Part Manufacturing Services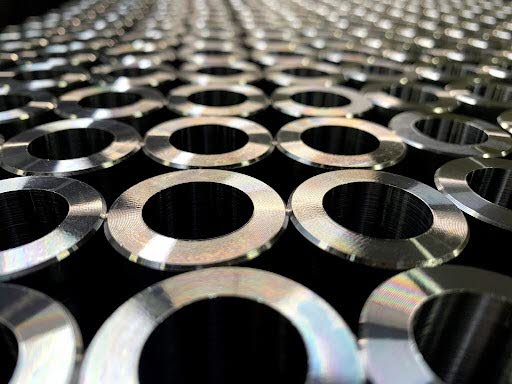 There's currently a boom in manufacturing in the U.S. Whether this is due to increased costs due to import shipping, or a general rise in conscientious capitalism, there's a demand for U.S. made products.
Tomlinson invests in technologies and systems to keep manufacturing costs low and to allow agility to meet the ever-increasing and changing demands of today. We specialize in prototype runs and low to medium size production volumes.
We make stuff and can help you make stuff - meaning high-quality components!
Manufacturing Services include:
Component / Part Manufacturing (small or large quantities)
CNC Machining (small run or larger part quantities)
CNC Turning, Milling, and Fabrication
Design and Prototyping
Manufacture to print
First article runs available
Short Run Manufacturing
Contracts available but not necessary
Scheduled deliveries available
Packaging to customer requirements
Kan Ban
ID, Lot, or other identifying label cut into the specific part