PRODUCTION SAW CUTTING / NC Saw SERVICES
Our NC Saw can cut a variety of material and volume to fit any need. From stainless steel, various other steel materials, tubing, aluminum, and industrial plastics of a variety of sizes. Saw capabilities up to 12" x 10".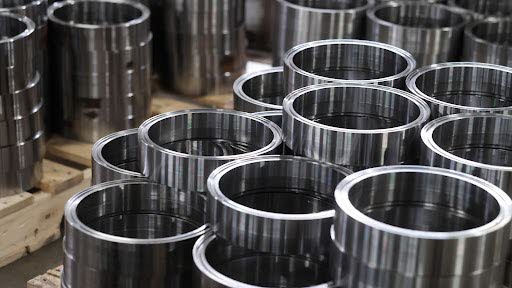 At Tomlinson Manufacturing we are dedicated to making things better, easier, more efficient and safe. Need to make stuff? Tomlinson can help!