CAD/CAM Design & Engineering Services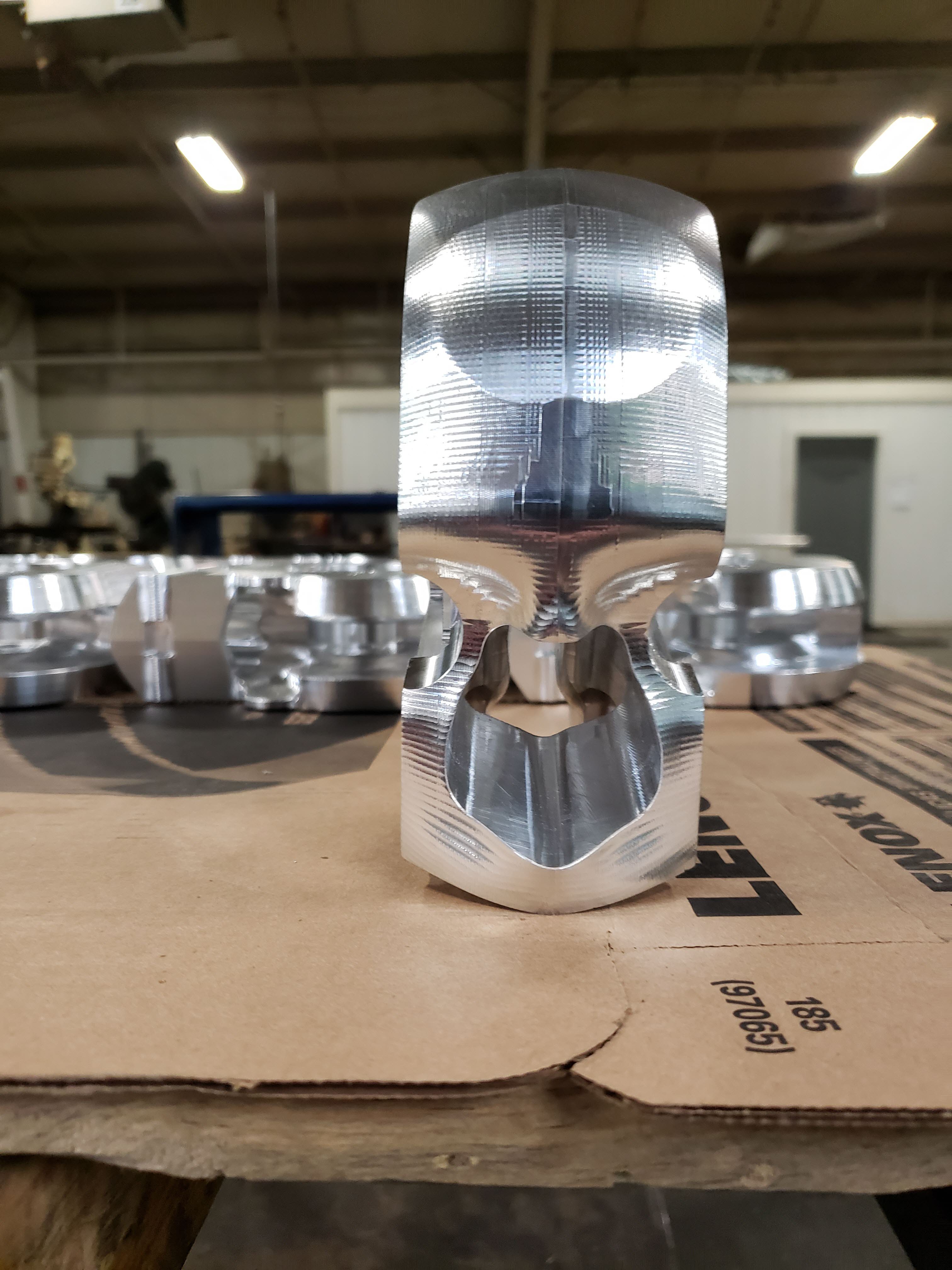 Do you have an idea for a project but need it drawn to specification for manufacture?
We offer mechanical engineering services critical to the design, simulation, evaluation and investigation needed to safely manufacture your product.
If you already have a product in need of evaluation, we can help to determine the most efficient, cost effective method and material for production.
Our engineering services include:
CAD/CAM Drawing
Product / Part / Component Design
Prototype / Prototyping
Evaluation
At Tomlinson Manufacturing we are dedicated to making things better, easier, more efficient and safe. Need to make stuff? Tomlinson can help!